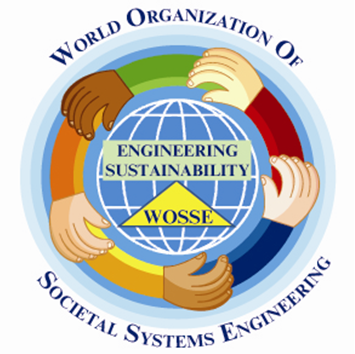 In the 21st century, human civilization is facing critical challenging problems regarding its sustainability.  Population growth and aging, shortage of clean water, diminishing conventional energy sources, and growing environmental issues are driving an increased need for broad-based solutions.  This is intensified by increased societal problems such as the widening gap between the rich and the poor, human rights turmoil, ethnic conflicts, and extremism.
Such global challenges are highly complex due to their interdependent, transnational, and trans-institutional nature; which demand multidisciplinary and multi-minded expertise and approaches. Solutions of these problems present great challenges to the world community, especially under real-world time constraints, limited resources, and in most cases weak institutes.
To solve these challenging problems, WOSSE has developed the methodology of Societal Systems Engineering, which has a broad range of applications to address Societal and Business sustainability challenging problems.
For a society, the Societal Systems Engineering Methodology offers the following solutions:
Enhances Societal Capital (Societal Capital Integrated Framework®)
Improves Governance Efficiency (GEMM®)
Societal Sustainability (Societal Sustainability Framework®)
Societal Sustainability Maturity Model (SSMM®)
Societal Capital Model (SCM®)
For businesses and organizations, a Systems approach offers the following solutions:
A holistic approach to traditional "hard systems", along with new approaches to pull-in "soft systems" that are uncertain, human-based, and societal in nature.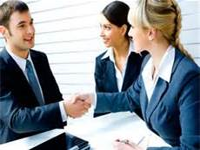 Solutions that spans areas like Business Process Improvement, Product/Systems Life Cycle Management, and Compliance Management; as well as new areas around Business Sustainability, Organization Development, Business Capacity Building, and the intersection of business, product, and societal systems.
WOSSE's charter is two-fold.  First, to deliver and impact solutions for societies, business organizations, and government institutes.  Second, to enable and deliver knowledge, education, and connectivity to create a community of societal systems professionals.   You are invited to join our organization to help solve societal and institutional challenges using the WOSSE systems-based approach.