WOSSE's vision is to engineer sustainable societies in the world by developing Societal Capital through an integrated knowledge framework based on physical and social sciences.
What we intend to achieve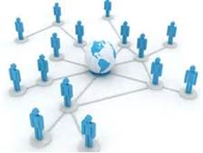 To provide break-through systems-based solutions to solve societal problems, complex business initiatives, and government and institutional challenges.  Often this will involve the combination of "hard systems" based on controllable technology and "soft systems" based on more open-ended human and societal interactions.  For example, energy solutions in a society involve technical, scientific, environmental, political, and societal systems.  This requires a new methodology to model and consider the broad systems construct and solution.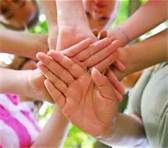 Why is this important
Our goal is to improve quality of life by empowering individuals, societies, and organizations to go beyond incomplete point solutions.  Rather than a one-dimensional objective like Revenue or GDP, we want to broaden solutions for societies and organizations to build "Societal Capital", "Organizational Capacity", and "Sustainable Adaptability."
This is critical in today's world, where societal and technological complexity, when under-addressed, is driving grid-lock, inefficiencies, systems failures, and non-sustainability.  At the same time, technology, knowledge, and modern institutions are creating tremendous potential to solve societal and business problems.  We can address societal, cultural, environmental, resource shortage, business, and technological problems through systems solutions.
How will we achieve this
Our approach is, first, to take a holistic approach that is multidisciplinary and trans-institutional; and second and critically, to expand systems engineering concepts to cover both hard systems of controllable technology, as well as soft systems of human and societal interaction. These combined methodologies form solutions for different applications, which we have developed into Solution Frameworks. These Solution Frameworks are made available through WOSSE community membership, training and education for the community, WOSSE partnerships, and WOSSE services.  WOSSE will work with and support organizations that are dedicated to protect world cultures, societies, ecological systems, environments, and institutions. To realize its vision, WOSSE has developed a network of experts, consultants and working relations with various institutes.
How you can make an impact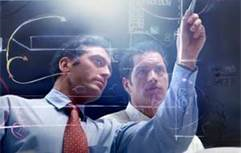 We invite you to join as a community member, solution partner, or learning and certification partner. Our intention is to develop societal solutions and share and advance this through a community of Worldwide Societal Systems Engineers. As a member, you would enter into a community dedicated to developing and learning about systems solutions, both for societal needs, as well as institute and business sustainability.